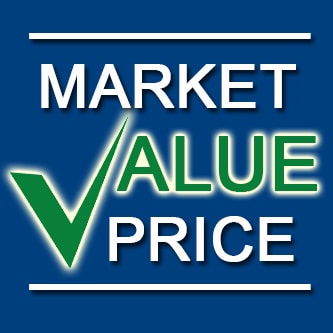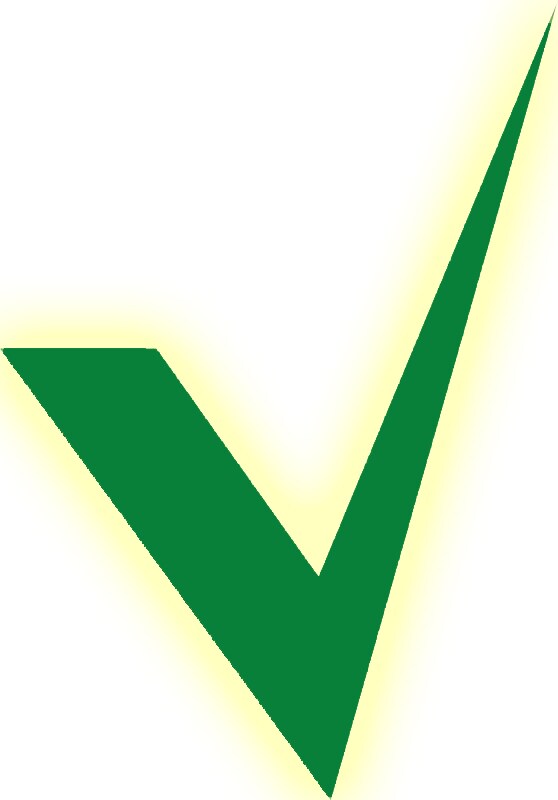 EASIEST WAY TO SHOP: MVP will change the way you shop for your New or Pre-Owned vehicle at Pines Ford.
Market Value Price will find our competitive market-based price on every vehicle we sell upfront. No games. No hassles. Just real prices.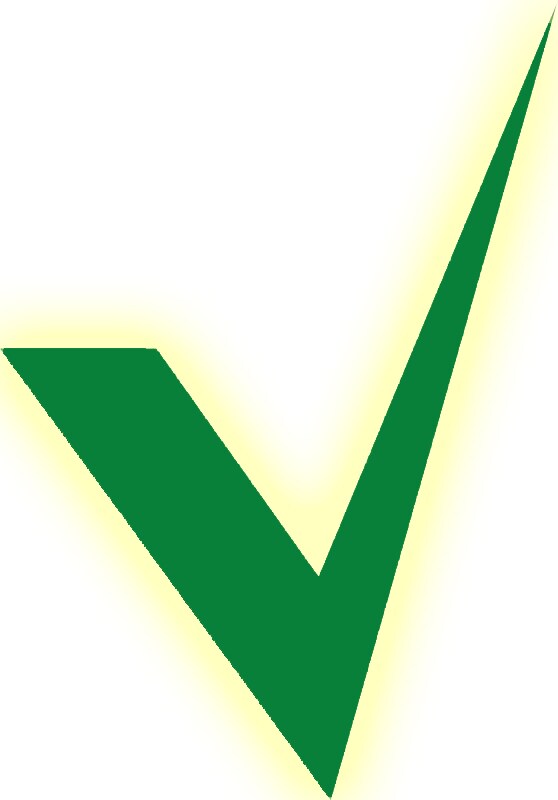 WE PRICE SHOP FOR YOU:
Pines Ford will compare pricing to dealers within 100 miles to ensure your​Market Value Price is the best price.
Our team pulls the latest, most accurate data-matching model, trim level and options to establish the most competitive market value price.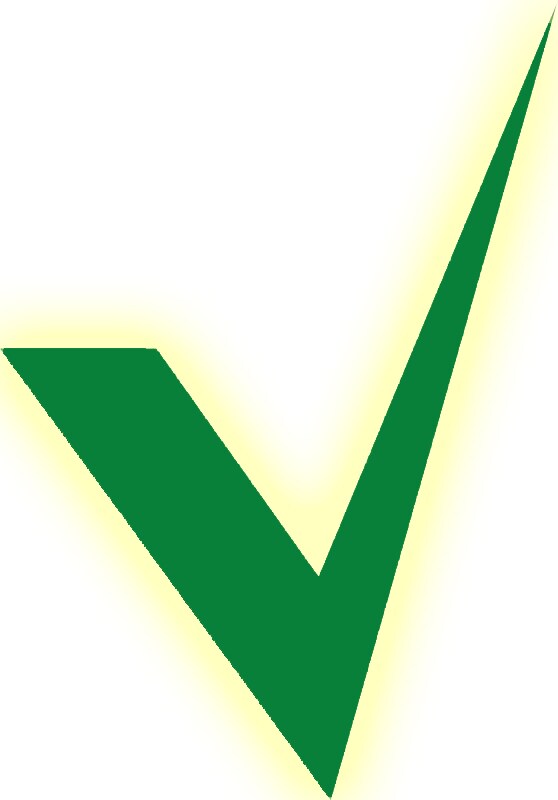 PEACE OF MIND: It's about truly knowing that you're getting a fair square deal without gimmicks.

Pick any vehicle in our inventory. We'll show you the Market Value Price market analysis. We can even show you how that vehicle is priced at other dealers in a 100 mile radius. Simply ask us.