Pines Collision repair technicians have achieved the highest levels of training to work on your Ford.  We are a Ford Certified Collision Center and also a Ford F-150 Certified Aluminum Body Shop, which is a prestigious title in South Florida that only very few shops process. The all-new Ford F-150 aluminum-intensive vehicle is a game changer for the collision repair industry and Pines Ford is ready to serve its customers with the new industry technological advances.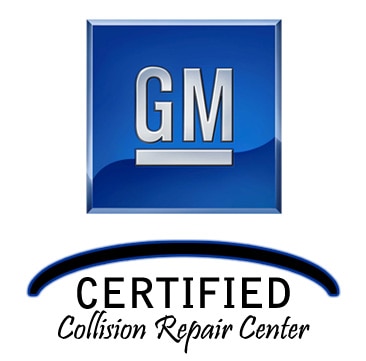 In addition to our expertise on Ford products, Pines Collision is also a General Motor (TM) Certified Repair Center. This certification gives our GM (TM) consumers the peace of mind that their vehicle was repaired properly according to GM (TM) standards.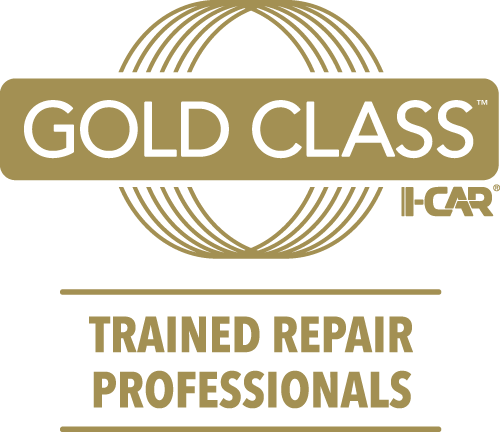 Most people do not know if the person working on collision repair is a trained professional.  At Pines Collision we put those worries to rest.  Our staff and facility have obtained the prestigious Gold Class recognition which is the highest role-relevant training achievement.  Only 10% of collision repair shops currently meet the strict guidelines to achieve a Gold Class designation. Our customers want peace of mind after an accident, and with a
Gold Class status, Pines Collision delivers safe and complete quality repairs.
The marks appearing on this website including, but not limited to: (i) GM and the GM Logo, emblems, slogans and vehicle model names and body designs; are trademarks and/or service marks of GM, its subsidiaries, affiliates or licensors.