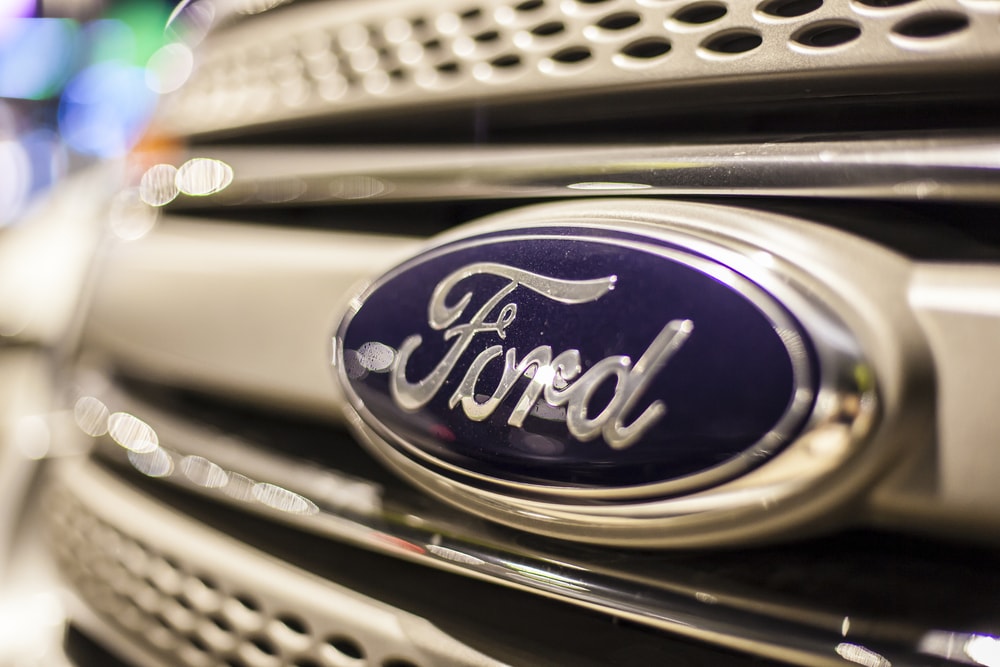 With a rich history and concepts that have changed the automotive industry, you may be wondering what else the Ford F-150 could possibly offer its customers.
After all, this is a model that never ceased to amaze truck lovers!
So,
what does the
new
2018 F-150
pickup truck has in store for you?
read more